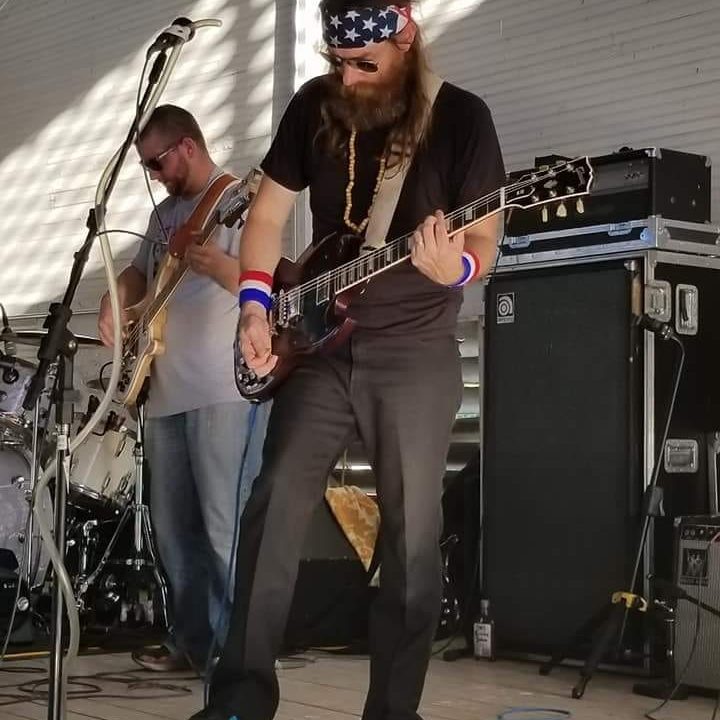 Travis is responsible for DotMusic's technology teams and development. Travis has experience in project management, development, and has worked in all aspects of the domain name industry, as well as owning his own digital media agency. This includes planning, developing, and managing technology teams to create platforms for clients in various industries. This mix of business and technology has developed a skill set that helps contribute to the business conversation and bridges the gap into technology.
Travis also has an extensive background in the domain industry. His experience at Thought Convergence, the owner of Domaintools.com (the most popular Whois Lookup tool on the internet) and TrafficZ (which offers domain owners and aggregators a platform to manage, analyze and maximize their return on domain investments) helped gain valuable insights and experience in the field of domains. Travis was responsible for generating substantial revenue for TrafficZ by analyzing traffic, clicks and keywords being utilized to fine tune the traffic acquisition and keyword targeting for maximum click through rates to maximize return on investment. Travis was also the Doubleclick architect (a Google-owned advertising platform formerly known as DART — Dynamic Advertising Reporting and Targeting — an ad-serving technology which allowed clear targeting and reporting of ad-serving for websites within Doubleclick's/Google's network and technology sectors) for Velocity Services, now Penske Media Corporation, and their premium portal platform targeted for major brands, which included MLB, Neopets and PBR.
When Travis is not on the computer he is playing his guitar. Travis has been a musician all of his life, and grew up in honky-tonks playing with his father's band. He is an in demand guitar player and vocalist, and currently plays in multiple music projects including a blues rock band called the All Stars, a funk band called Hardwood Cherry, a country band called Native Stone, and a hard Rock band called Mother Kelly. Travis is a prolific song writer as well and is working on releasing albums with each of his music projects.