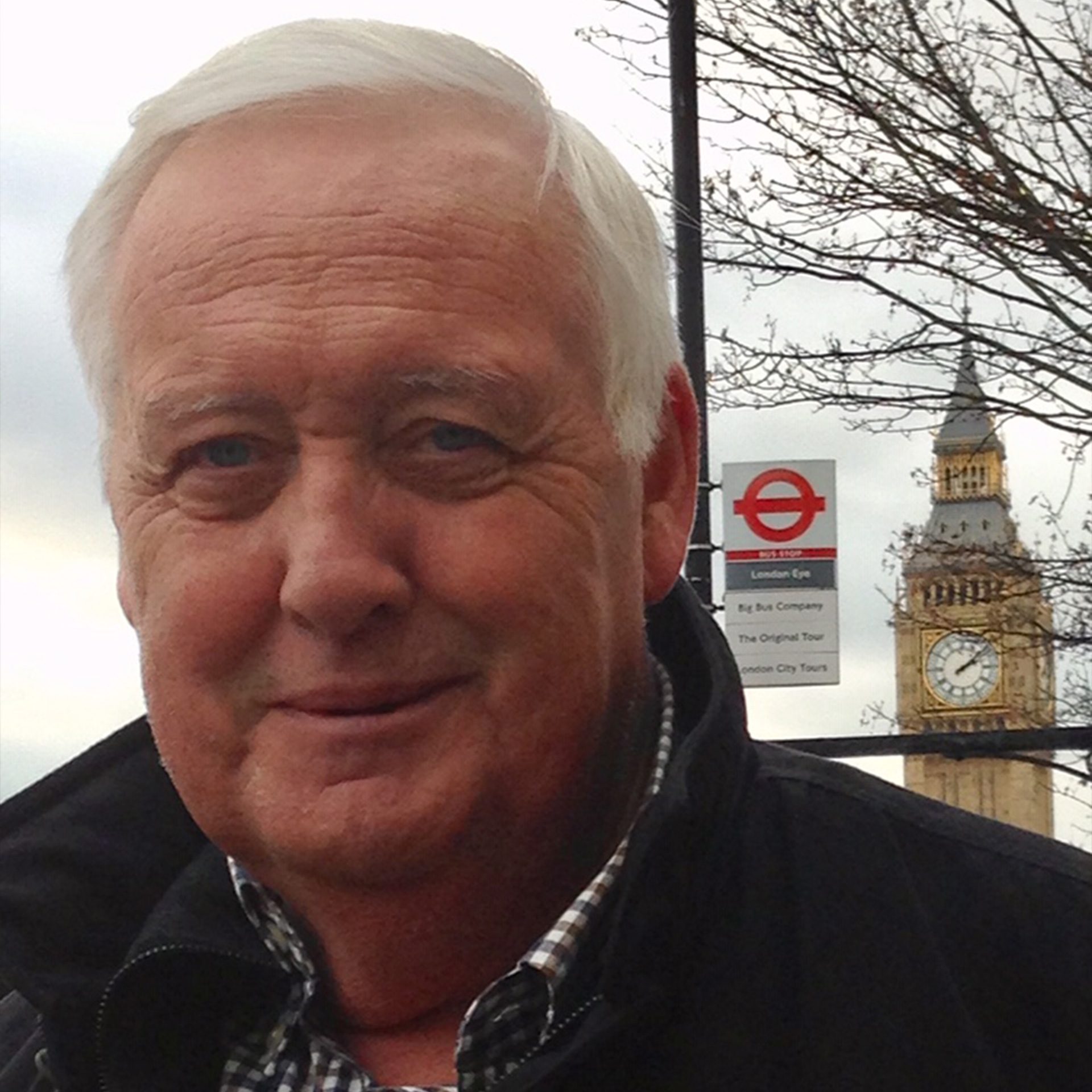 Ronald Mooij (1950) entered the world of Collective Management organisations in 1969. He left the CMO STEMRA in 1994 as managing director of this organisation, to become Secretary General of BIEM, the worldwide organisation for mechanical rights organisations in Paris.
Among his achievements are that STEMRA was amongst the CMO's with the lowest admin costs in the world. He introduced central-European licensing in 1982 as system that was further enhanced in 1988, las but not least, the fight against music piracy, that he started in early 1970, to leave it in 1994 as a very efficient organisation in which authors, music producers, and film companies co-operated in the fight against piracy from one central coordinated point.
The main effort he made in BIEM, besides the opening of new offices in Budapest and Singapore, is that the organisation saw the longest period of maintained (high)rates in the history of the organisation.