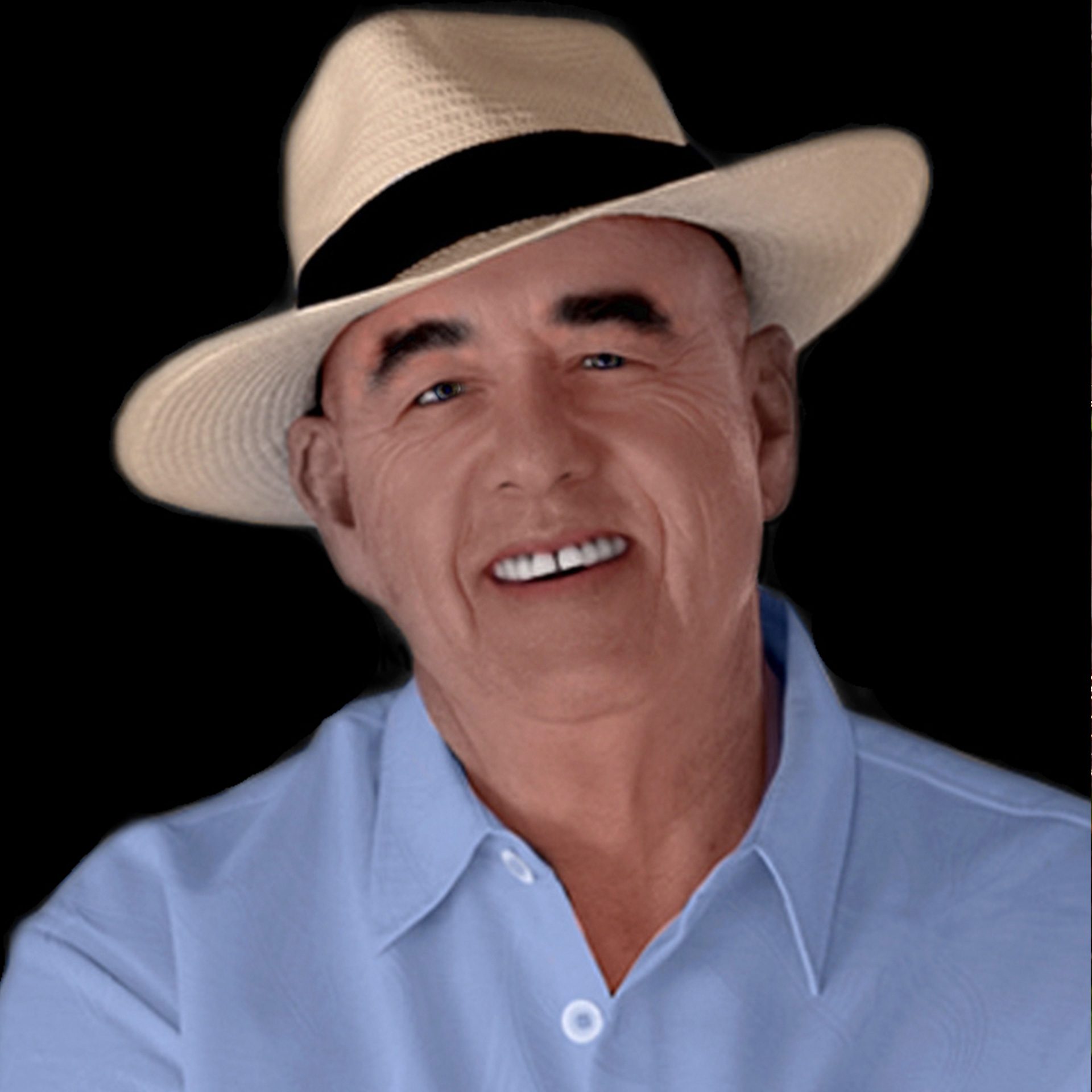 Chief Music Industry Liaison
Paul is President/CEO of global technology & digital media solutions company, Zamek World Marketing, Inc and a Partner in DotMusic Limited. Since 2011 Paul has worked as part of the DotMusic Limited team in liaising with and solidifying the support of the many trade organizations representing every facet of the global music community.
Born in Cape Town, South Africa, Paul Zamek is a 45 + year veteran of the international entertainment industry. Prior to arriving in America, Paul served as SVP Marketing of EMI (South Africa) and VP A&R and General Manager of Capitol Records, (South Africa) Managing Director of RPM Records, and on the Board of Directors of the Johannesburg based Gallo Group.
Established in 1990, Zamek World Marketing has performed a wide range of services for its clients including artist management, licensing, publishing and master catalog representation, branding strategy in mobile & broadband entertainment television production and character /product licensing. While serving as President/CEO of European Multimedia Group Inc.(EMG), he helped launch Scandinavia's first DVD & CD digital services DVD-On and CD-On for the Modern Times Group, MTG. He has worked in various capacities for a long list of dignitaries and recording artists including Nelson Mandela, Archbishop Desmond Tutu, Stephane Grappelli, Elton John, Paul Simon, Tony Bennett, Dolly Parton, Kenny Rogers, Lionel Richie, Backstreet Boys, NSYNC, Neil Diamond, Tina Turner, Barry Manilow, and the estates of Johnny Cash, John Denver, Frank Sinatra, Elvis Presley, Roy Orbison, Dean Martin and Conway Twitty.
Zamek World Marketing's bespoke USB division has created and delivered custom drives for artists, brands and clients, including The Beatles, Frank Sinatra, Bob Dylan, Grateful Dead, Beach Boys, Daft Punk, Lady Gaga, Tony Bennett, Paul Simon, Bon Jovi, Vince Gill, David Guetta, as well as several artists, labels and and brands.
Zamek World Marketing is the Executive Producer for Supergroup Entertainment, a global music themed competition format which launched the pilot season last year on MTV .Project Supergroup is a music competition program showcasing the creation and evolution of the best new bands around the world and It is the only show to include musical composition and songwriting as essential qualifications.
In the 90's Paul pioneered the licensing the pet category with Warner Bros. Consumer Products by creating "Sylvester Cat Litter" "Road Runner Ice Melt" and "Twitty Bird Wild Bird Food- The Only Brand That Really Sings" with long time business associate Conway Twitty.
Paul launched the Nashville operation for the Track Marketing Group and In addition to performing artists, his corporate client list continues with Apple Corp, Gibson Guitars, ReedMIDEM Organization, Disney, the pub cos and labels associated with Universal Music Group, Capitol Music Group, Sony Music Entertainment, Warner Music Group, CAA, APA, ICM and WME, Jim Beam, Jack Daniel's, Peterbilt Trucking Company, General Motors, The Ford Motor Company, AARP, Time Warner and Walmart Stores.
Paul's industry memberships include Country Music Association, The Recording Academy, The International Licensing Merchandisers' Association ,Consumer Electronics Association, Americana Music Assoc.
Since arriving in America in 1985, Paul and his wife Dez have become proud US citizens and reside in Nashville, Tennessee.