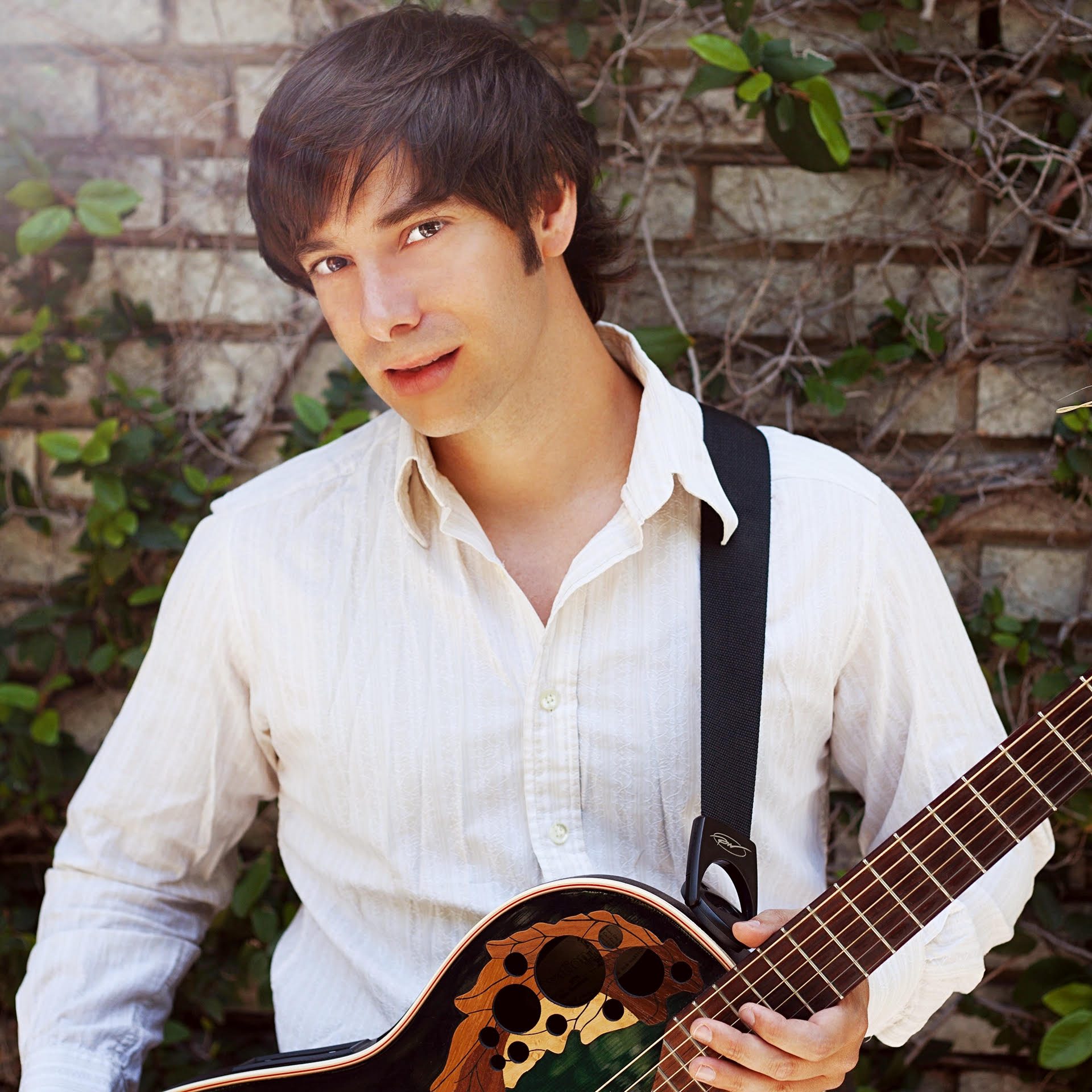 Constantine Roussos is a Greek-Cypriot entrepreneur, musician, songwriter, engineer and producer. Constantine has engineered and produced albums by artists and bands that include A Family of Snail, Katie Quinlan, Some Change from US, A Pigeon's Rhythm and many others.
Constantine publicly spearheaded the .MUSIC global music community-led initiative in 2008 to provide the global music community with a verified, trusted and secure .MUSIC domain name extension to create a safe heaven for legal music consumption, connection and engagement. Today, the .MUSIC Initiative is supported by music organizations with members who represent over 95% of global music consumed.
Constantine earned a bachelor degree in Business Entrepreneurship and a minor in Music Industry at the University of Southern California in Los Angeles. He continued his education at Musician's Institute in Hollywood, becoming a certified music sound engineer. He continued his education at Pepperdine University in Malibu where he earned his MBA. His last educational journey was graduating from Harvard Business School's prestigious Owner-President Management program. Constantine has given presentations and spoken at prestigious universities as well as music and tech industry panels around the world, including ICANN, Harvard Business School, USC, UCLA, NYU, Georgetown University, Pepperdine University, Social Media Week, Internet Week, NARM, CMJ, Future of Music Coalition Summit, Popkomm, SoundCTRL and San Francisco Music Tech. Constantine has also been featured in major publications including the New York Times, Los Angeles Times, Washington Post, Billboard, Word Trademark Review, Hollywood Reporter, Bloomberg, New York Post and many others. Constantine has also won numerous awards, including the Top Business Plan award at USC and the Harvard Business School New Venture Competition Regional Finals Crowd Favorite award.
Constantine also manages Roussos Group of Companies in sectors that include property, land and development, virtual real estate and e-commerce.