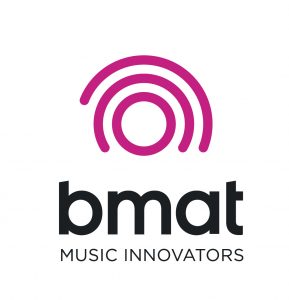 BMAT started in 2005 when a group of engineers with a passion for music decided to spin-off from University Pompeu Fabra and create a company.
After a couple of years flirting with a vast portfolio of technologies, BMAT decided to focus activities around music monitoring services and built a service that could track any public communication of music.
Since then the company has grown to service more than 100 Collective Management Organizations and over 2 thousand record labels and publishers. Today their monitoring platform delivers 92 million identifications monthly and overviews 230 million digital transactions hourly.
Currently, BMAT monitors and reports music across televisions, radios, venues and digital services globally to tell when and where any song is played and provide the metadata that describes who owns the rights to each track. Their music monitoring services aim to provide a neutral source of data available to any party involved in the value cycle - creators, producers, publishers, CMOs, broadcasters, DSPs and clubs.
BMAT's music identification system leverages on:
72+ million audio fingerprints of commercial, production and commissioned music via direct partnerships with more than 120,000 content owners.
95+% coverage of ISRC and 80+% coverage of ISWC - longtime partners of IFPI and CISAC.
24/7 tracking of 5,000 radio stations and 1,500 television channels in 134 countries, and over 1,000 clubs on 5 continents.
A proprietary patented audio fingerprinting technology capable of detecting sound recordings as well as works - covers, live performances, melodies.
Processing every hour 100 million sales from Youtube, Spotify, Apple Music, Amazon and 40 more DSPs.
Website: https://www.bmat.com
Keep me updated on BMAT news