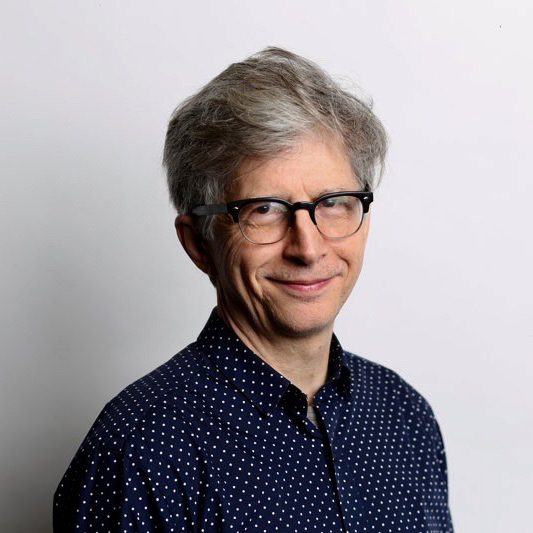 EVP Global Music Partnerships
Robert has worked in the music business for over 40 years as an entrepreneur, agent, manager, label executive, consultant, producer, founder, venue programmer and music supervisor. Known for developing talent, businesses and new music business technologies, Singerman has represented R.E.M., Professor Longhair, Gipsy Kings, James Brown, Suzanne Vega, Violent Femmes, 10,000 Maniacs, Smithereens, Fela Kuti, Bad Brains, pre-Beastie Boys, Sun Ra, Sonny Fortune and King Sunny Ade, among many other artists from various genres. He has worked as an executive, partner, Board member, or as a consultant, with many international companies and music trade organizations.
Robert directed the EU's European Music Office, The French Music Export Office and the Brazilian music export organization, Brasil Music Exchange in North America. He's helped organize trade missions for the US, Canada, Brazil, Australia, Quebec, Spain, Portugal… in many countries, globally. He's spoken at conferences in over 30 countries, including at SXSW, Midem, Womex, Canadian Music Week, Mondo, SIM SP, fluvial, FimPro, Mapas, Circulart, NMS, FAI, Megaphono, Indie Week (Toronto), Music Matters, Digital Hollywood, Reeperbahn, Medimex, Waves, Eurosonic, NY:LON and the World Cultural Economic Forum, among many others.
In 2017, he created CAB, (Chile, Argentina, Brazil Music Trade Mission Tour), where over 150 international music business executives and artists have interacted with key local professionals at over 15 different music conferences in five South American countries, over the past three years, continuing in late 2019.
Robert is SVP of International Publishing for LyricFind, the leader in legal lyrics, LyricMerch, and soon legal lyric translations. His main mission over the past 15 years has been giving music authorized, monetized subtitling solutions, (live and online, mobile), so that music becomes truly global, through the universal understanding of the lyrics. He's a partner in .MUSIC, Mondo, SyncSummit, Heaven 11, among other forwarding music business companies. He's consulted other international music companies, organizations, conferences, technology companies and language oriented start-ups.
Working on music business development for .MUSIC, Robert has been helping rally support for the music community top level domain since 2011.