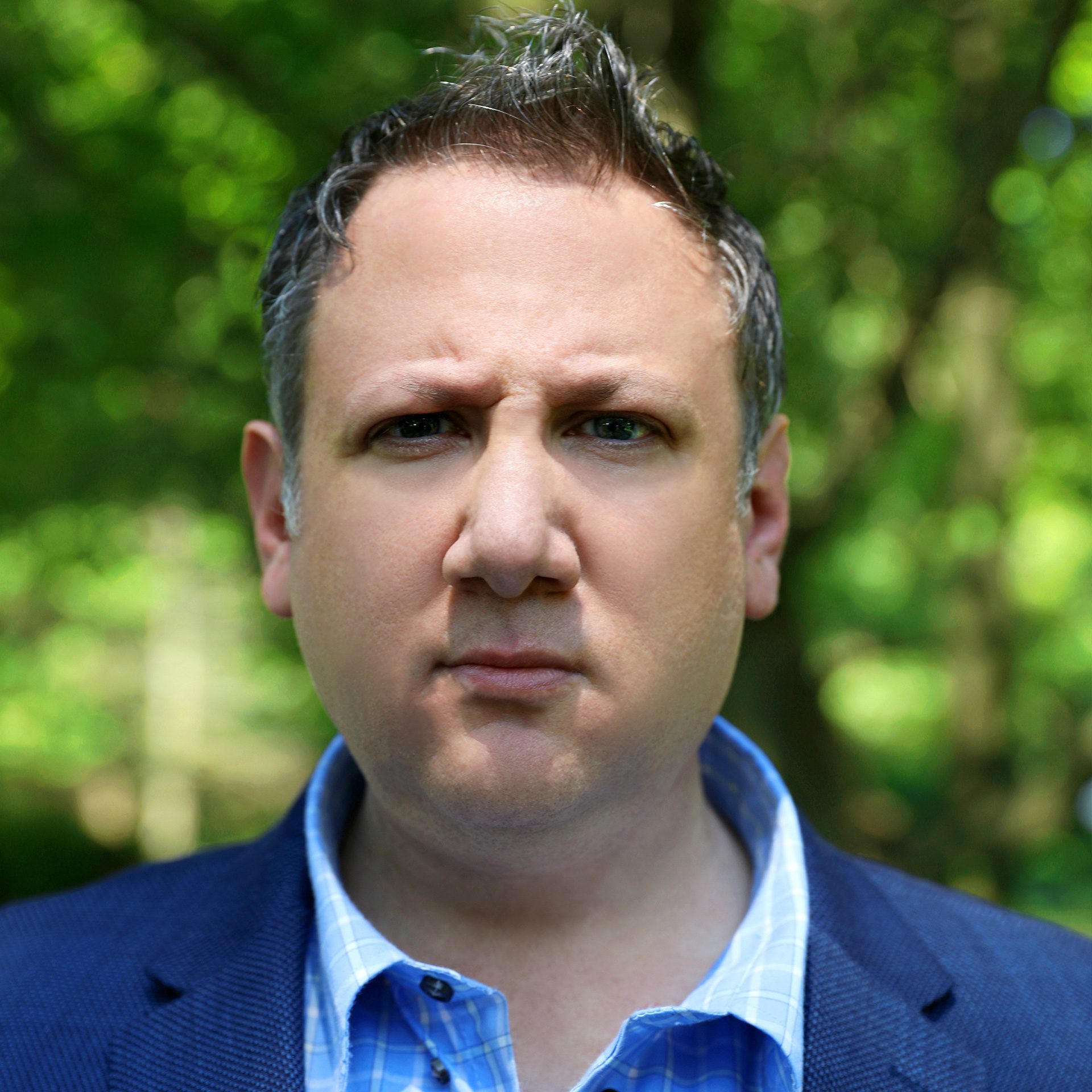 Paul served as counsel with dotMusic Limited's early participation and campaigning at ICANN 33 Cairo through ICANN 36 Seoul. A champion of new community TLDs, he also extended support for the original .nyc city TLD, as COO of ConnectingNYC. He co-organized and hosted the Master of Your Domain new TLD launch conference at Herrick Feinstein LLC in 2011.
He is an entrepreneur, publisher and technologist based in NYC. Paul is co-founder of Athleisure Mag, a leading voice in active lifestyle by blending high fashion editorial, celebrity wellness and lifestyle features and reviews. It garners 22M+ impressions monthly and read on digital newsstands at luxury hotels and resorts, airlines, cruises and attraction hubs, as well as with its multimedia podcast network, Athleisure Studio. Past covers include music stars Gianluca Vacchi and Nervo, and features include John Bon Jovi, Steve Aoki, Desmond Child, Icona Pop, Nathan Morris, Kelsea Ballerini, A-Trak's Goldie Awards, The Life and Time$ of DJ AM, Mad Day Out – The Beatles, and Burning Desire: The Jimi Hendrix Experience.
Prior, he co-founded SoCin, an early social TV conference, and was part of 2nd Screen Society. He was also Transmedia Director for NYC's largest connected art project, The Water Tank Project, shedding light on the import of global water conservation. He speaks regularly on social entertainment and connected lifestyle, including at AWE, CLSA, FIT, Flash Fwd, Internet Week NY, #SHIFT, SMW, SXSW and SVG League Tech Summit, and is a regular contributor to Luxury Daily on luxury brand best practices for new media and campaigns. He graduated from Hofstra University School of Law and is admitted to the NYS Bar.