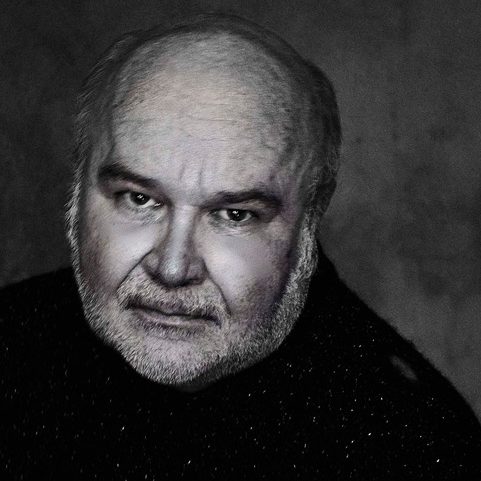 Loren Balman is responsible forcharting new territories and creating new revenue and audience opportunities for artists, songwriters and music creators from anywhere on the planet. Prior to .MUSIC, Loren Balman was the founder and Chief Executive Officer of Far Further LLC, a global music community development company for the .MUSIC top-level domain.
Balman is a 40-year veteran of the music and entertainment business who, possessing diversified corporate experience is one of its most talented leaders. Prior to Far Further, Balman was tapped for a Seattle based think tank, whose focus was the development of future business models within the entertainment and lifestyle industries. He was a co-founder of Squint Entertainment and founded Everland Entertainment, where he signed, developed and marketed the multi-million selling Veggie Tales 3D animation series. He was heavily engaged with the growth and development of Word Entertainment's mainstream distribution - first with the establishment of an agreement with A&M Records, and then for more than 10 years with Epic Records and Sony Distribution.
Balman served as Word - Curb - Warner's Label Group President and was key in creating record breaking top line revenues and bottom line operating income. He served on the divisional executive staffs of ABC Publishing, ABC-Cap Cities, Gaylord Entertainment, and DC3 Entertainment. Balman has designed and executed hundreds of international marketing campaigns resulting in more than sixty million record sales including multi-platinum artists Amy Grant, Michael W. Smith, Six Pence None The Richer, Al Green, Point of Grace, Sandi Patti, and Jaci Velasquez. Balman has earned more than thirty Gold and Platinum records, a Grammy nomination, and five Dove Awards for production, photography, and art direction.