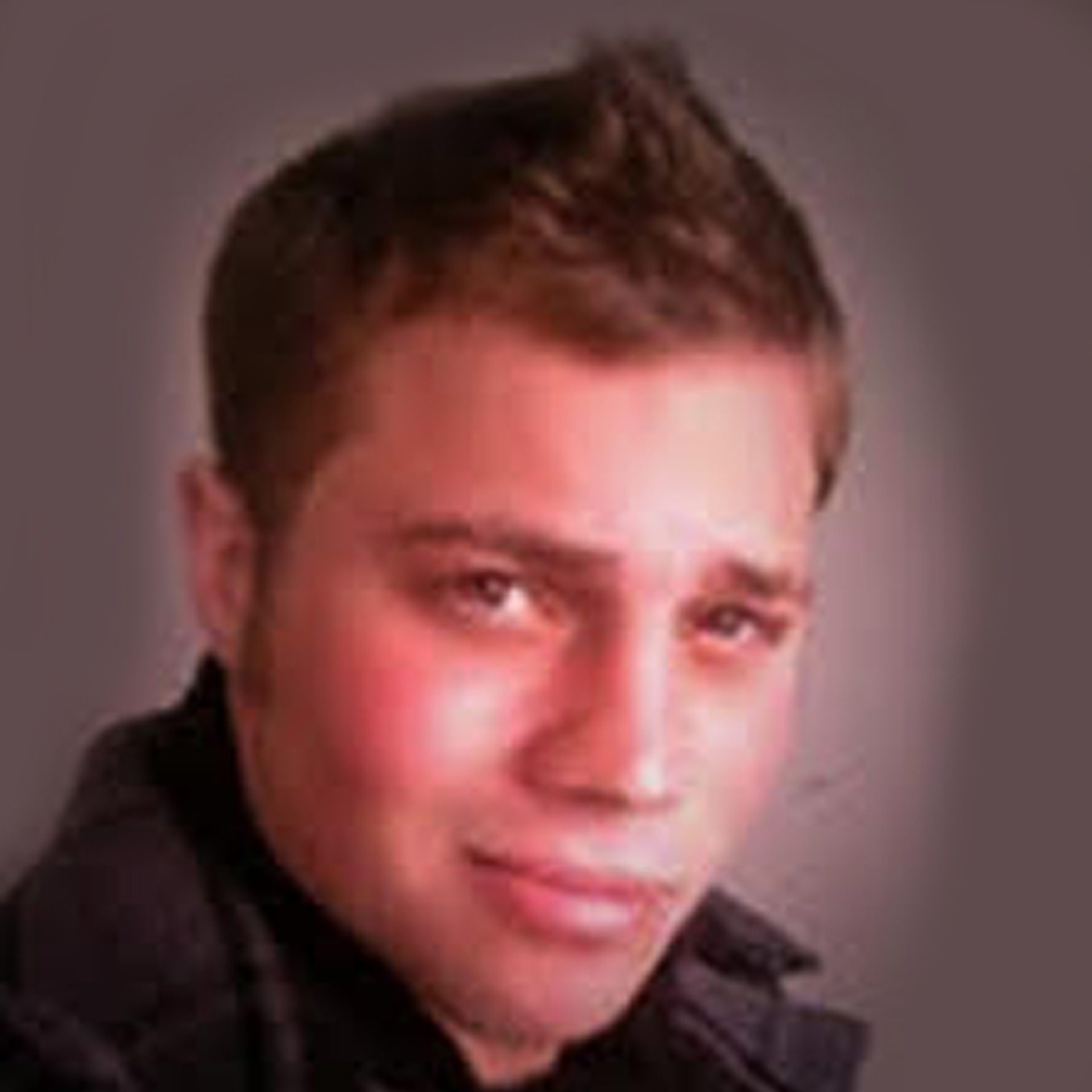 Joshua Myers has worked in the technology industry for more than 13 years.  As an entrepreneur, director of development, and digital marketer, he has helped grow several startups, taking one Seattle company from 3 to 30 employees in the span of only 2.5 years.  
Since 2012, Josh has played an active role with .music, focusing outreach and on anti-piracy and the protection of intellectual property.  As head of the Enforcement Division, he is working with the Dotmusic team to develop and employ technologies that will prevent cybersquatting, aid in the Validation of Community members, and create dispute resolution mechanisms to ensure the legality of content and its use .
As a domain space manager of over 300 web properties, Josh saw the need for these systems while providing security, maintenance, and monitoring server activity to insure availability.  He has worn many hats and seen many different perspectives within the tech field, giving him the ability to think outside the box when creating new solutions.
Josh has also founded digitalvoice.agency which included web development and digital marketing services within the digital economy. He has successfully taken clients to the top of search pages, while building out solutions to meet their business goals.
When Josh isn't working, he is either at the beach surfing, or studying new trends in anti-piracy within digital content. His goal is to protect the creativity of each and every person within the .music domain.  By protecting the creation of new content, he hopes to protect the creation of new culture.