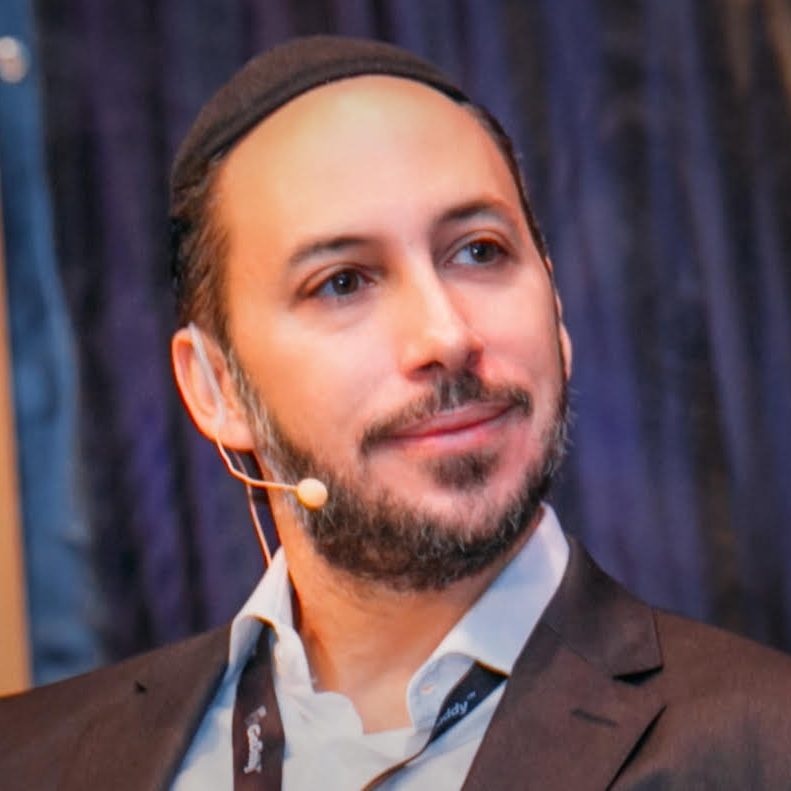 Operations & Legal Counsel
Before the advent of Instagram and Twitter, Jason was helping Fortune 100 brands like NFL Properties and Pfizer protect their trademarks and police their online presence. Over the past decade, he has worked in the domain name space as counsel and advisor to some of the largest domain name portfolio owners in the world. He also co-founded a digital marketing conference to help educate creators, startups and others on new TLD and other branding opportunities.
Since 2011, Jason addressed nearly all facets of the ICANN new gTLD process, including, but not limited to preparing applications for new gTLDs, Legal Rights Objections, Community Priority Evaluation and Objections, Requests for Reconsideration and petitions to the ICANN Board. He has also worked with parties in connection with the resolution of nearly 10 string contentions, and with the sale of gTLDs. He remains active with ICANN by participating in working groups, and acting as a sub-chair to amend and improve rights protection mechanisms.
His experience also includes securing the rights for another Domain Registry operator where he served as COO for that company. In that role, Jason was responsible for preparing and shepherding the application through the gTLD process; handing ICANN compliance matters; submitting an RFP and selecting the Registry Back-End Provider; building and managing global Registrar relationships; and sourcing and managing initial software design partners for a WordPress theme and plug-in development, and digital marketing partners to enable the company to launch.
Since 2012, Jason has been part of the DotMusic Limited team working on its quest to run what will be a "game changer" – a safe, trusted, community based TLD for .MUSIC. He has utilized his legal and business experience to lobby and work to ensure that .MUSIC is able to operate as a Community based TLD.
Today, he is primarily responsible for domain industry partner and ICANN relationships for the Company. He is excited to build out the .MUSIC Registry and Registrar distribution channels, and to select and work with the Registry's technical provider to ensure that Music Community Members will be able to register their own .MUSIC domain names. He is also working closely with technical and marketing teams to ensure that .MUSIC provides the Music Community with tools, protections, products and support they need to showcase and protect their music.
Jason obtained his law degree from Fordham University School of Law in 1998, and he graduated cum laude from Temple University in 1995 with dual degrees in Philosophy and Political Science. He can be reached at Jason@music.us