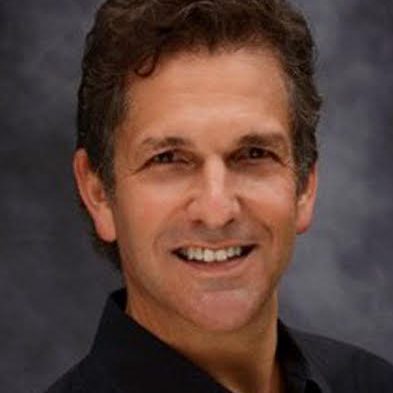 David brings with him over 25 years of experience within the entertainment, experiential and media sectors.
David is the Head of North America for Midem and the Founder of DLH Strategic Marketing, a firm that helps organizations create and implement effective marketing. Current and previous clients include Xlrator Media, Festicket, Fest300, Ottawa Bluesfest, O'Cannabiz, and Canadian Music Week conferences. Hazan's music marketing experience includes senior positions at The Orchard, Universal Music Group, Warner Music Group, MTV Networks, Putumayo World Music, and Wind-up Records. At Wind-up Records, he was the EVP of Sales & Marketing, where he created and directed the marketing and release campaigns for multi-platinum Grammy winners Evanescence, as well as Creed, Seether, Finger 11 and more. Hazan has booked festival, arena, casino, theater, performing arts centers, and club engagements for artists including Melissa Etheridge, Paul Shaffer, WuTang Clan, Lil Kim, and the Jersey Boys original Broadway Cast.
David speaks frequently as a moderator and panelist at leading conferences around the world. He started his career in Montreal as a drummer and bandleader.